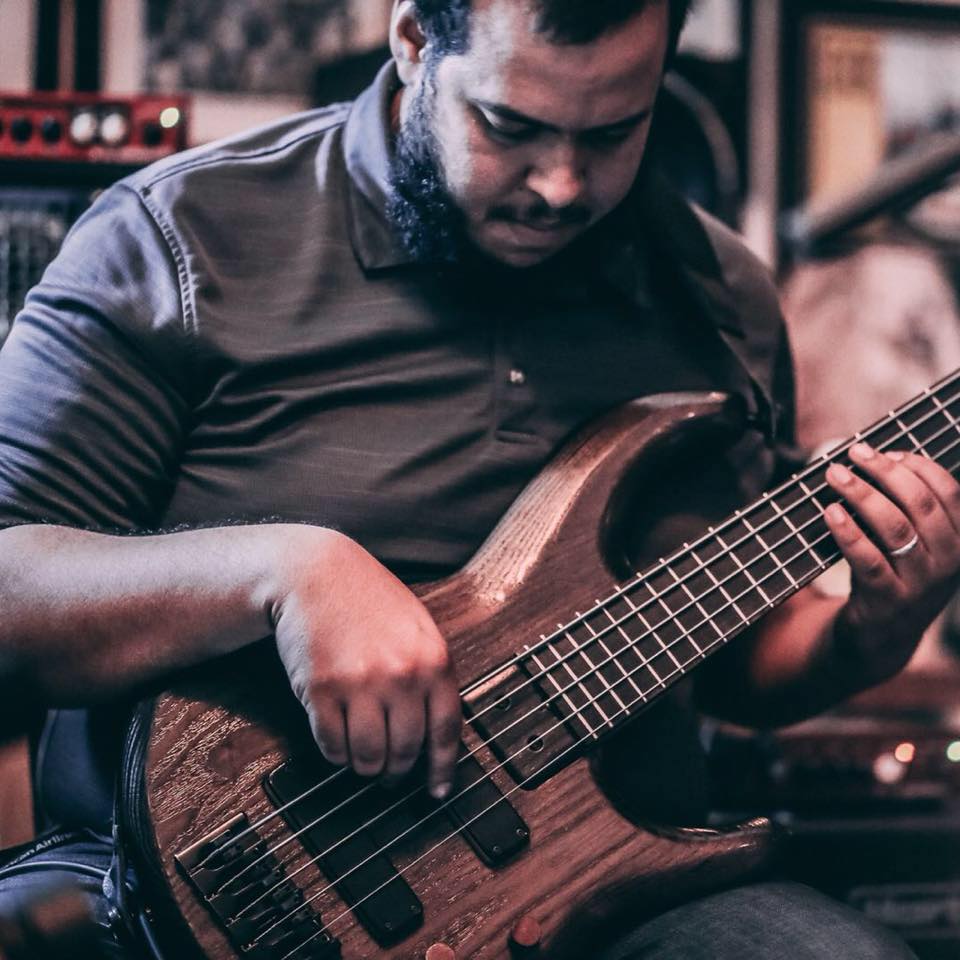 Composer, bass player and professor based in Puerto Rico.  Since a very young age I have been very fond of music, soundscapes and how from just one note a person can feel so much emotion.  That's what made me pursue a career in music performance and composition. Thanks to the great soundtracks of video games and movies that have inspired me throughout the years. 
I studied electric bass at the Interamerican University of Puerto Rico under great teacher such as Ricardo Lugo, Edgardo Sierra, Ricardo Pons. I have been around in the independent music scene for around 12 years, not only with my Jazz Fusion Trio, C.Q.C., but also as a side man for artists like: Tanicha López, Unity Quartet, William Machado, Candy Mer y Océanos, Carli Muñoz, Los Realengos Salseros, La Súper Banda, Carlos Nevárez y el Elenco, Cuenta Regresiva, La Zista, Atabal, Osvaldo López, Raúl Maldonado, Tiko Ortiz, Richard Peña. He has also mixed tracks for artist Candy Mer y Océanos, Lila Espiral, and C.Q.C.
In 2020, I began teaching at The Interamerican University of Puerto Rico, and I've composed music for the game Frost-Bound submitted for the Global Game Jam 2021, composed music for the short film "Betty" directed by Brandon E. Nuñez, The Cue Tube Score Relief Competition 2021, and the Spitfires Audio Scoring Competition 2020.